So with Halloween only a week away, I thought that I'd be super organised and decide which 5 films I'll be watching Halloween 2020. I am not one that goes in for gore and horror. I hate films that make me jump. So let me assure you that these will be family friendly.
1. Original Jumanji.
There is something creepy about the 1994 film. Whether its because Peter's transformation into a monkey is weird and he ends up looking more like a wolf. Or if it's Van Pelt's determination that the game shall not end. I'm not sure. But one thing is I am glad that I was not playing this game!
2. Hocus Pocus.
What is Halloween without Witches? And these three are hell-bent on getting their revenge. But they have not quite anticipated how the world has changed in the last three hundred years and it leads to some hilarious results.
3. Casper.
I love all the Casper films. So while I'm saying Casper I mean all okay. Probably Casper the Friendly Ghost is my favourite. But I always get nostalgic when I see Casper meets Wendy. Do you guys have a preference?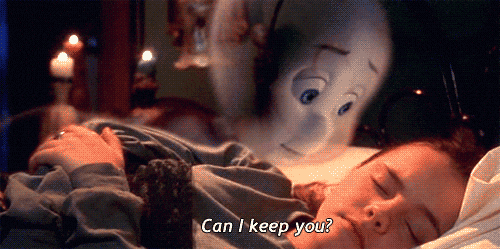 4. Addams Family.
I don't think I need to say very much on this one… But I love all the movies!
5. The Nightmare before Christmas.
This has to go on here because it is the gateway film to Christmas! After this month I can fully focus on my favourite time of the year. This film managed to be on point for Halloween but also lets me enjoy my Christmas obsession early.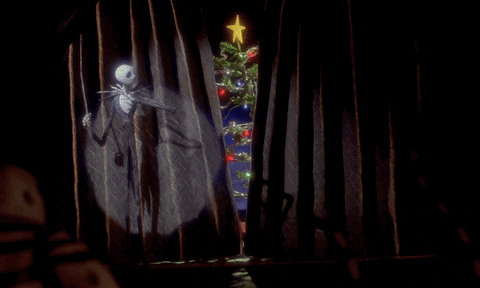 As a bonus I am also really excited to watch the new version of The Witches! The original use to freak me out as a child and I use to have to put a happy film on after to make up for the fright.
So what do you think of the 5 Films I'll be watching Halloween 2020? Are there any others that should be on my list?
Subscribe to Blog via Email
Join 905 other subscribers