Recently, I've noticed on my social media that a lot of people are being questioned over their review etiquette. Whether its for promoting their review, showing of a haul or even communicating with other bloggers.
Some of the things that people have been told off for include, tagging a person in a five star review. Being tagged in a book haul. And even being told off for publishing a negative review (the person who the review was about was not tagged or anything).
Yes, it is a balancing act. On the one hand you have to be honest and truthful, on the other you don't want to cause offence. Although it seems more of the case the offence has been taken indirectly.
So, I've decided to thrown my opinion into the ring and list my own review etiquette, let me know what you think! And if there is anything I can improve on.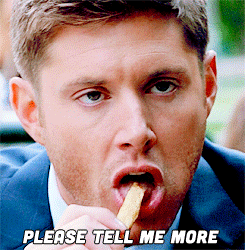 1.  Only tag the person being reviewed in a positive review.
This to me is only fair. You wouldn't like waking up one morning to find that your baby was being ripped apart.
However, a positive review for me is three stars up. As that means that I would recommend the book to others.
2. If your review is negative don't be mean!
If the book is not for you, state honestly your opinion. But keep it professional! Be constructive rather than a mean girl.
3. Have a review policy.
I have a review policy, it is there to manage expectations. Reviews are personal opinion. Stating what that is means people have some understanding of your policy.
People get annoyed if you do not response to their request to review their product. Having a review policy means if they did not follow the rules you can deal with it as per your policy.
4. Think before posting.
Does that book really deserve one star? Did the fact that you not finish mean that book deserves your opinion. While reviews are about your thoughts. Don't let initial thoughts of annoyance cloud your opinion.
For me if I didn't finish a book, there is not much more I can add. Instead if it's a review copy I quietly let the publisher know that the book wasn't for me and DNF on Goodreads so I personally know not to pick the book again.
5. Promote your review.
Okay, so this feels slightly contradictory to the above. But if you only post your review on twitter. Only people on twitter will see your review. This means a load of people won't see your awesome review.
Remember all of the above and promote.
Put your review on Amazon, Goodreads, your blog, your personal social media. if you love a book let others know.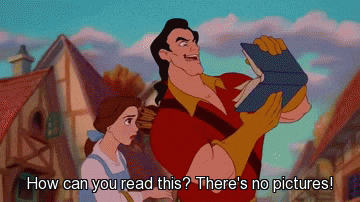 So do you do any of the above? Or do you have to review your review etiquette?
Subscribe to Blog via Email
Join 909 other subscribers